Welcome to
THE PARISH OF URNEY
The Church of Ireland in Sion Mills and Urney, County Tyrone, Northern Ireland
We have set aside 12th September as special weekend in the Parish of Urney. We have two beautiful churches and God has given us a very great deal to give thanks for, but as with any historic buildings the rising costs of maintenance and repairs, together with our other financial responsibilities can leave our finances very stretched indeed.
Saturday then we have declared a GIFT DAY. Both the Church of the Good Shepherd in Sion Mills AND Christ Church, Urney will be open from 10am until 4.00pm for those who would like to bring their gift or offerings in to church and the Rector will be on hand too, at different times throughout the day.
Then, on the Sunday, rather than our usual services at 10.30 and midday, we will be having a Joint Service of Praise and Thanksgiving at 11.15 in the Church of the Good Shepherd. We will offer up in prayer during this special service all those gifts made over the weekend and also commission our Sunday School leaders, and their children for their work in the year ahead.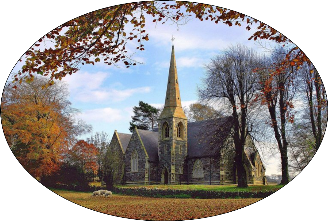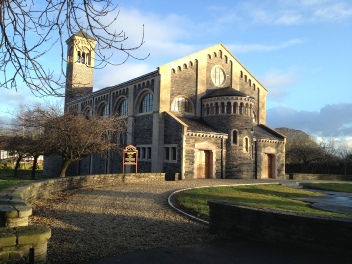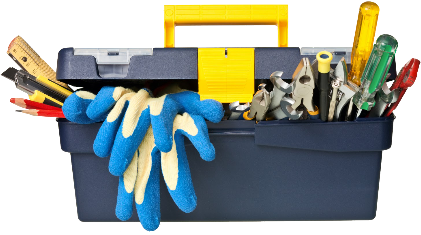 Sorry, our site is down for maintenance at the moment!
Check back soon!