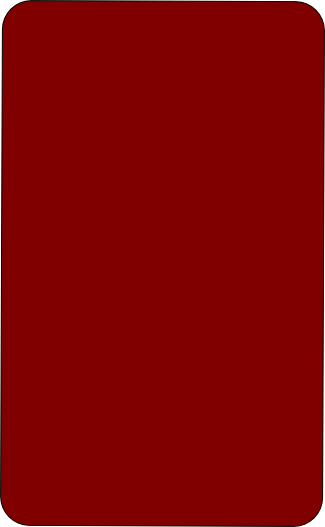 The Church of the Good Shepherd was consecrated on 15th May 1909. It's architect, W.F Unsworth of Petersfield in Hampshire. He chose to model Sion's new centre of worship on a church near Pistoia, in Tuscany and the design is in elaborate Italian renaissance. Sion House and the Gate House adjacent to it, just a short distance from the church were also designed by Unsworth for the Herdman family (owners of the flax spinning mills after which Sion Mills today is named) in 1884.
The roof of the Church of the Good Shepherd was replaced in time for the church's centenary in 2009. And subsequently, thanks in part to a grant from the National Lottery Heritage Fund it has also been possible to completely refurbish the interior of the church.
Whilst these works took place the congregation returned to St.Saviour's (now the church hall, but originally built to be the village church).
Beautifully restored, the church of the Good Shepherd was reopened at Easter 2012 , although without a Rector as Revd. McKnight whose care and administration in seeking funding etc had largely made the whole extraordinary project possible had by this time retired due to ill health.
Our current rector was instituted into the church by the Bishop of Derry and Raphoe in September 2012.
Worship on a Sunday at the Church of the Good Shepherd is as follows:
8.30am Holy Communion - Order 1 (Traditional Language)
There is a short address at this service
10.30am
Holy Communion - Order 2
On the FIRST and THIRD Sundays of each month
Service of the Word
On the SECOND Sunday of the month
(A slightly lighter, typically shorter and livelier service for the WHOLE FAMILY to enjoy)
Morning Prayer
On the FOURTH Sunday of the month
Most services last between an hour and an hour and a quarter
Other services take place throughout the year, and on special occasions. For more details of these please check the CALENDAR Tab or CONTACT US
Christ Church is set in the beauty of rolling hills and farmland, close to the banks of the River Finn and the village of Clady. South of Strabane.
It was built here in 1865 to replace a smaller church (c.1734) the ruins of which can still be found in the old cemetery beside Urney Road, just across from the Church.
Like the Church of the Good Shepherd, Christ Church has also benefited from recent refurbishment including a new roof. This beautiful building features some particularly fine stained glass.
Worship on a Sunday at Christ Church, Urney is as follows:
12.00pm (midday)
Morning Prayer
On the FIRST Sunday of the month
Holy Communion - Order 2
On the SECOND and FOURTH Sundays of each month
Service of the Word
On the THIRD Sunday of the month
(A slightly lighter, typically shorter and livelier service for the WHOLE FAMILY to enjoy)
Most services last between an hour and an hour and a quarter
Other services take place throughout the year, and on special occasions. For more details of these please check the CALENDAR Tab or CONTACT US